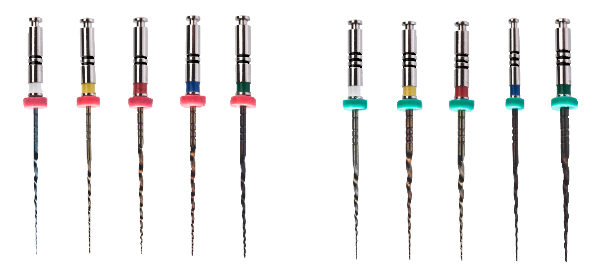 Bodybuilder Strength. Gymnast Flexibility.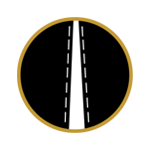 Fully Compatible
EdgeSequel Sapphire™ is fully compatible with your current system.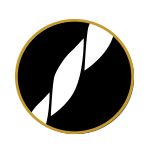 Incredible Strength
2x more resistance to Cyclic Fatigue to comparable brands.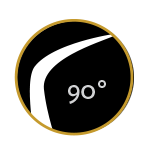 Unmatched Flexibility
Heat-treated FireWire™ NiTi gives amazing flexibility, capable of 90° curves.
EdgeSequel Sapphire™ has a triangular cross section with an open flute design and is a constant taper up to the cutting flutes (cutting flute length is 15 mm). Comes in .04 15-90 and .06 15-50 taper sizes and tips. Available in lengths 21mm, 25mm and 31mm with four same size files in each pack. EdgeSequel Sapphire will help elevate your technique and practice.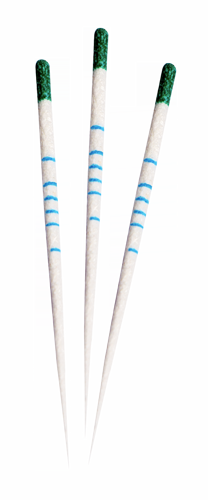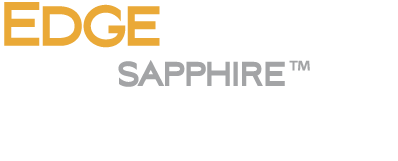 Matching gutta-percha points and paper points compliment EdgeSequel Sapphire™ for a perfect fill.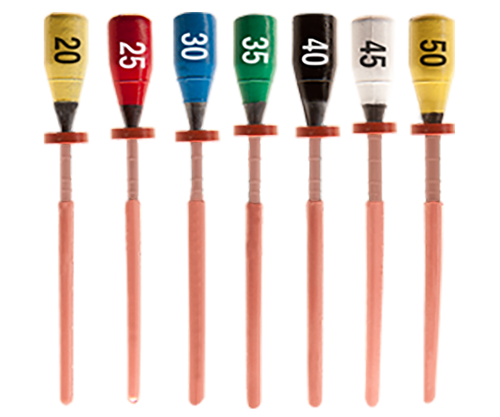 We have EdgeCore® for EdgeSequel® in sizes 20, 25, 30, 35, 40, 45, 50, 55, 60, 70 80 and 90.
COMING SOON
Please note images of points and obturators aren't reflective of actual packaging; sizes vary according to taper sizes of corresponding file system.